Nissan vehicles are some of the most reliable. To keep yours performing at its peak, you'll need to keep up with the recommended maintenance schedule during your journeys around East Providence, Cranston, and Pawtucket, RI.
Our team at Stateline Nissan knows the specifics of each Nissan model's maintenance schedule. Click on yours to see what it entails!
Maintenance Schedules:
Nissan Altima Maintenance Schedule
Nissan Maxima Maintenance Schedule
Nissan Sentra Maintenance Schedule
Nissan TITAN Maintenance Schedule
---
How Often Should I Schedule Nissan Maintenance?
Whether you drive a safe and spacious Nissan Rogue or a sophisticated sedan, like the Nissan Altima, you'll need to schedule maintenance every 5,000 miles or six months, whichever comes first. At each interval, you'll want to get a tire rotation and have your oil and filter replaced at every other maintenance visit.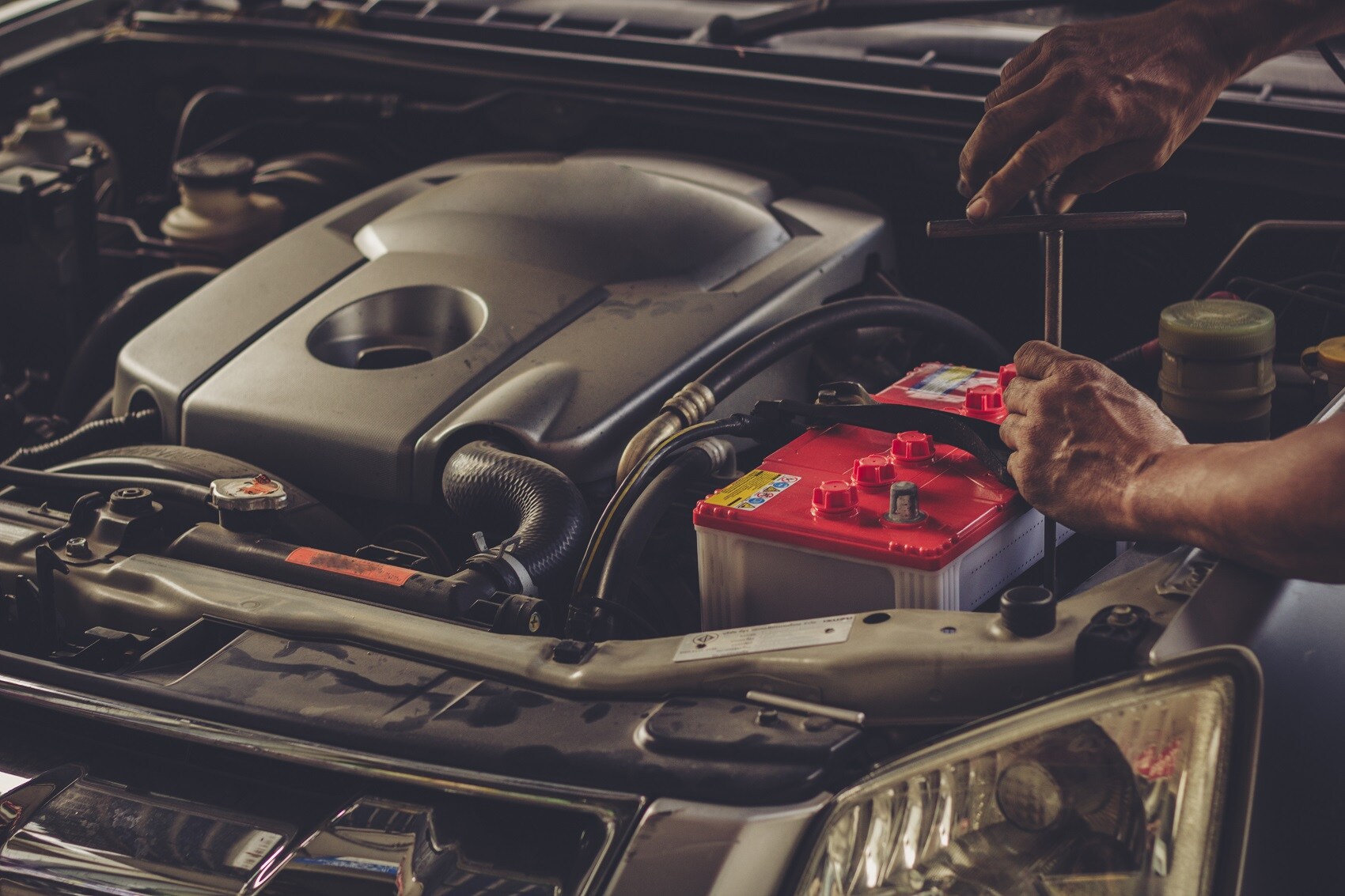 Every 10,000 miles, a certified technician will need to perform several inspections. They'll make sure every component is performing as it should and make replacements if there's excessive wear and tear. They'll inspect the following:
Brake lines, pads, and rotors
Differential gear oil
Drive shaft boots
Horn, lights, signals, wiper blades
All fluid levels
Suspension
Battery terminals, cables, and voltage
If you choose an all-electric Nissan, it may require maintenance less often. The Nissan LEAF, for example, will only need a maintenance inspection every 7,500 miles. An EV Battery Usage Report will be required every 15,000 miles to help monitor the lifespan of the lithium-ion battery, so you can make sure you're getting the most out of your EV.
---
Scheduled Maintenance at Our Nissan Service Center
At our service center, you'll find a team of experienced technicians who are well-versed in the maintenance schedule of all Nissan models. Simply bring your vehicle in, and they'll know what's needed based on the number of miles on the odometer.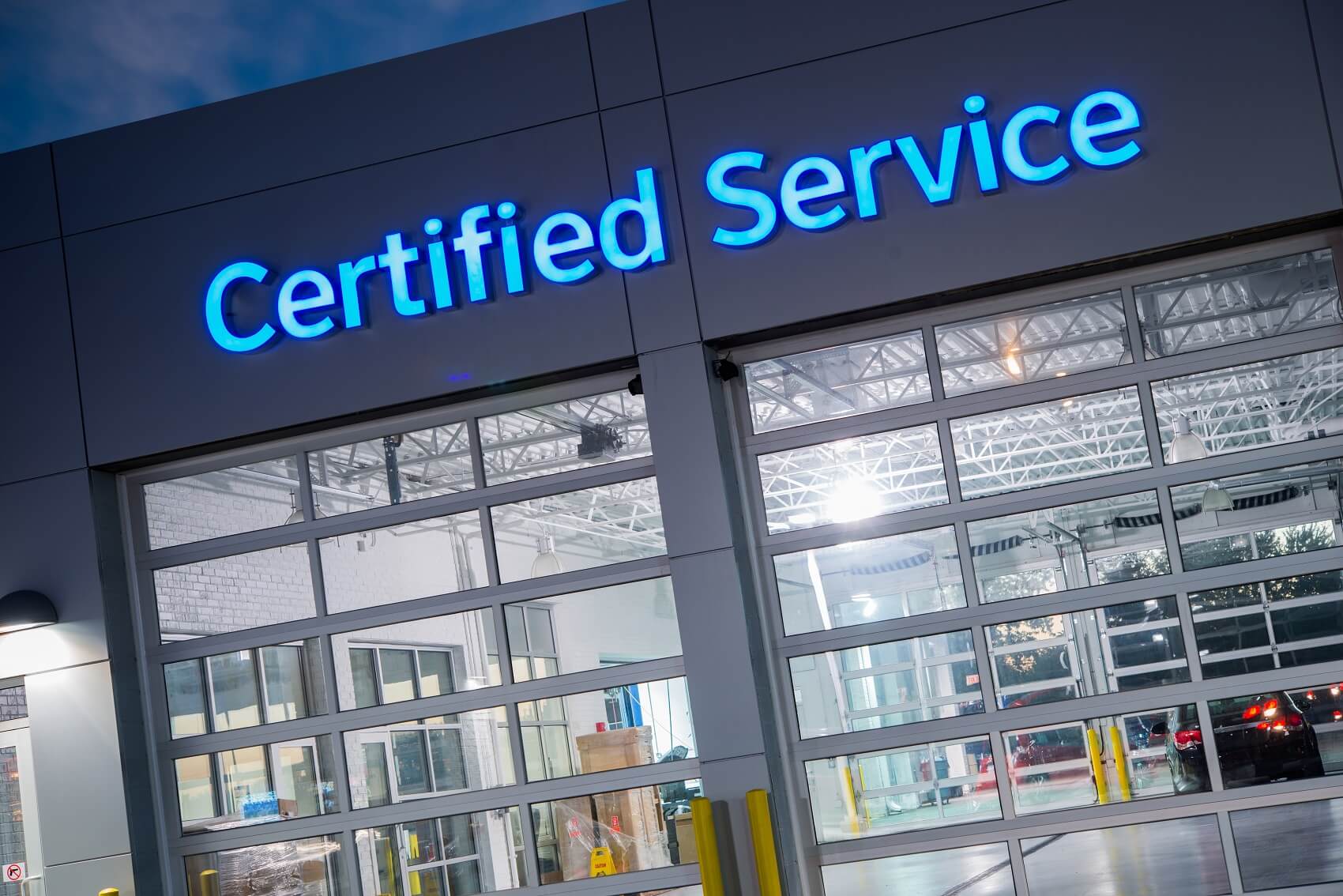 If any repairs are required, we only use genuine OEM (original equipment manufacturer) parts. They're made for your specific sedan, truck, or SUV, so they're sure to fit just right and provide a reliable repair. You can also order parts online!
Before you schedule a service appointment online, check out our rotating lineup of service and parts specials. There may be one available that will add even more value to your next maintenance visit.
---
Schedule Nissan Maintenance Today!
Now that you know the specific maintenance schedule for your Nissan, you'll have even more confidence out on the road. Once you hit that all-important mile marker out on the roads around East Providence, Cranston, and Pawtucket, Rhode Island, know that you can come to Stateline Nissan for your next maintenance service.
Schedule a service appointment online today!