Stateline Nissan has drivers who call Cranston, Rhode Island, home covered when it comes to all things automotive. This includes all your on-road companion's oil change needs. Take a moment to read through the information below to learn about the sort of support that's waiting for you every time you stop by for a quick oil change. 
---
Our Service Center Technicians Are Certified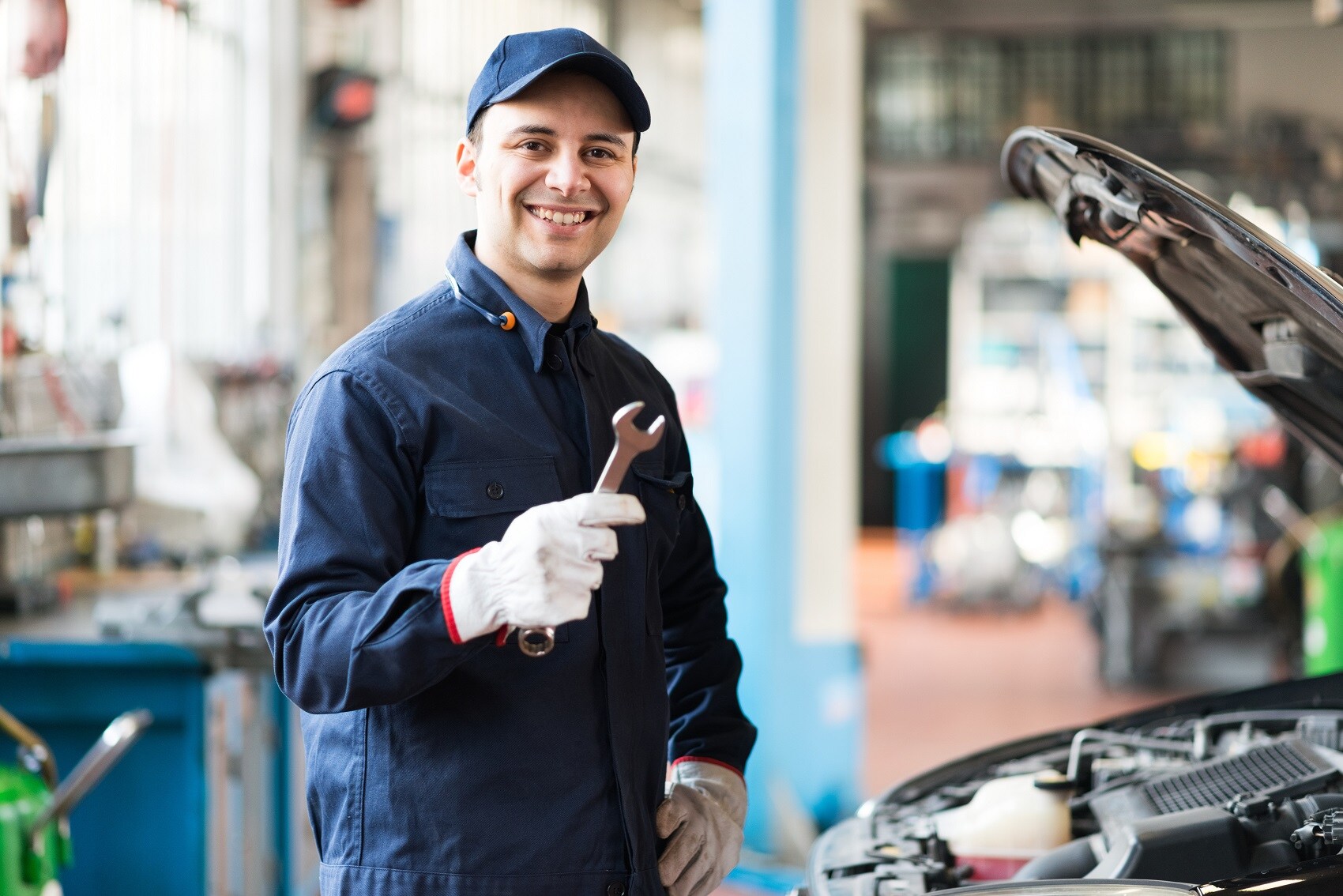 No matter which maintenance item you want performed on your daily driver, you can be confident that the mechanics who make up our service department have the know-how necessary to complete the work according to a high set of standards. They are certified, experienced, and highly skilled.
On top of that, they put their use of first-rate equipment, the latest technologies, and advanced methods to work to produce the kind of results you expect and get you back on the road as quickly as possible.
---
Why Oil Changes Are Good for Your Engine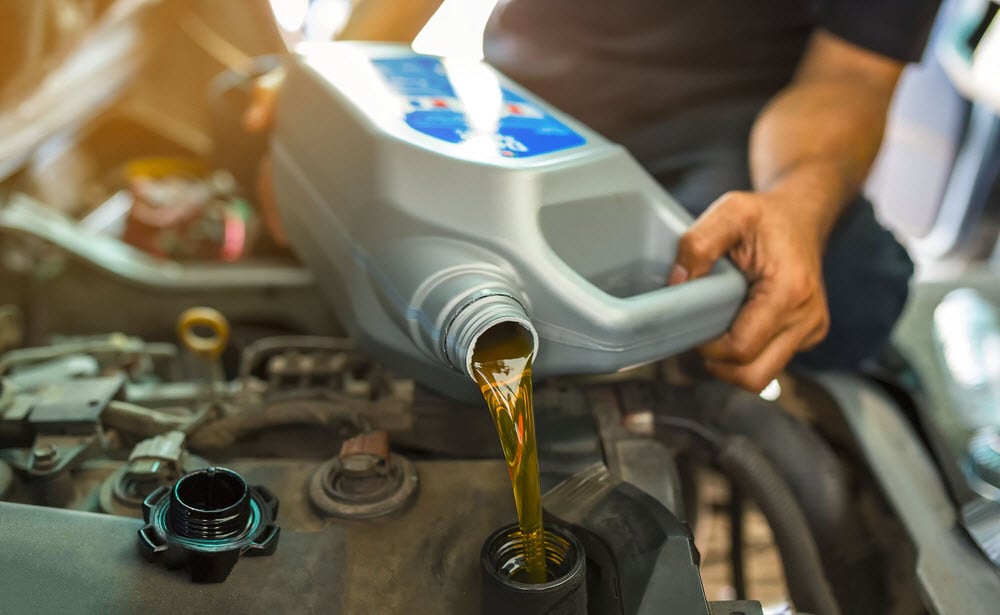 Motor oil has a distinct purpose as it makes its way around your engine's insides. Its job is to make sure all the various innerworkings are lubricated, cleaned, and cooled. This action sees to it that the engine continues to operate at its highest level.
If the oil that runs through your car's engine was allowed to continue on without being changed, it would cease to be as effective in performing these duties and would start to collect whatever dirt and debris it comes across. Eventually, this development would result in the formation of a harmful sludge that could cause the engine to stop working completely.  
---
Oil Change Intervals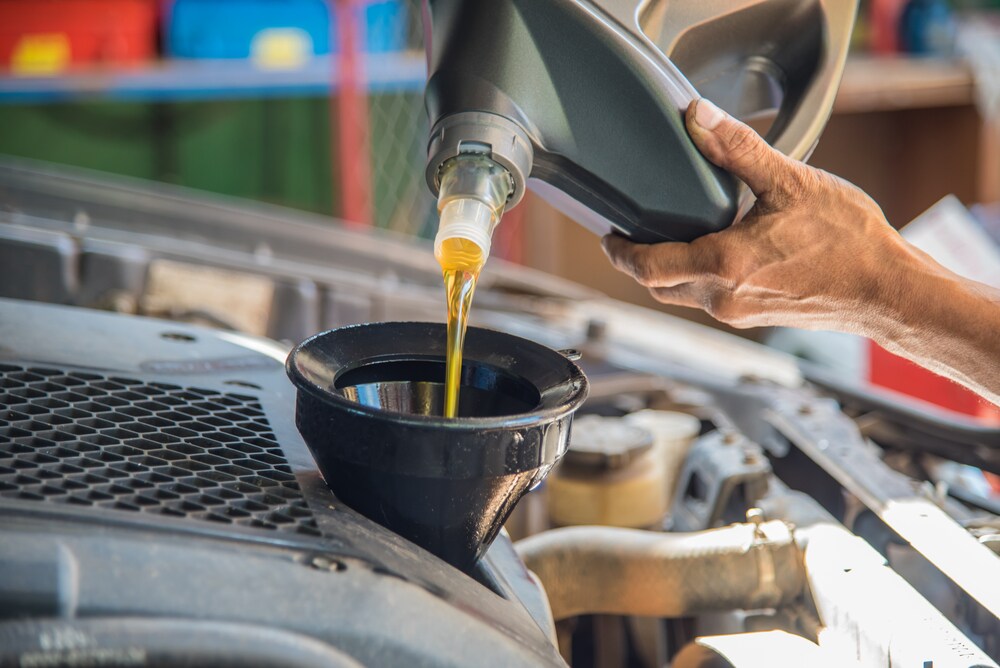 Exactly how long you should let your set of wheels go between oil changes depends on the kind of oil you're using inside the engine. If your commuter is older, it's likely that it runs on conventional oil. In this case, it needs to be switched out every time it travels 3,000 to 5,000 miles. The engines inside newer cars use synthetic oil or a synthetic blend. If this is what your car uses, the recommended interval is between 6,000 and 7,000 miles.  
---
Ways You can Tell it's Time for an Oil Change
The above ranges can be considerably reduced by several factors that include road conditions and climate. It's for this reason that it's important that you keep a few telltale signs in mind during your time on the road. These include distinct banging or knocking sounds, a burning smell, and an illuminated check engine light on the dashboard.   
---
Schedule Your Vehicle's Oil Change Cranston RI
Now that you know more about what we do here as well as some general information pertaining to the importance of oil changes, you're welcome to take advantage of our team's expertise to have this vital aspect of automotive maintenance.
All you have to do to make that happen is contact Stateline Nissan serving Cranston, RI, at your earliest convenience. When you do, a member of our team will be able to help you set your oil change appointment up for a day and time that fits in the best with your schedule.