Giving back to the community is a core aspect of the Stateline Nissan identity. This extends beyond the quality of our service team. We pitch in with endeavors that help residents throughout areas like East Providence, Cranston, and Pawtucket, RI.
Those efforts have been recognized by Gosnold, Inc., an organization dedicated to assisting with mental health issues and battling conditions related to substance abuse.
---
Getting On the Right Track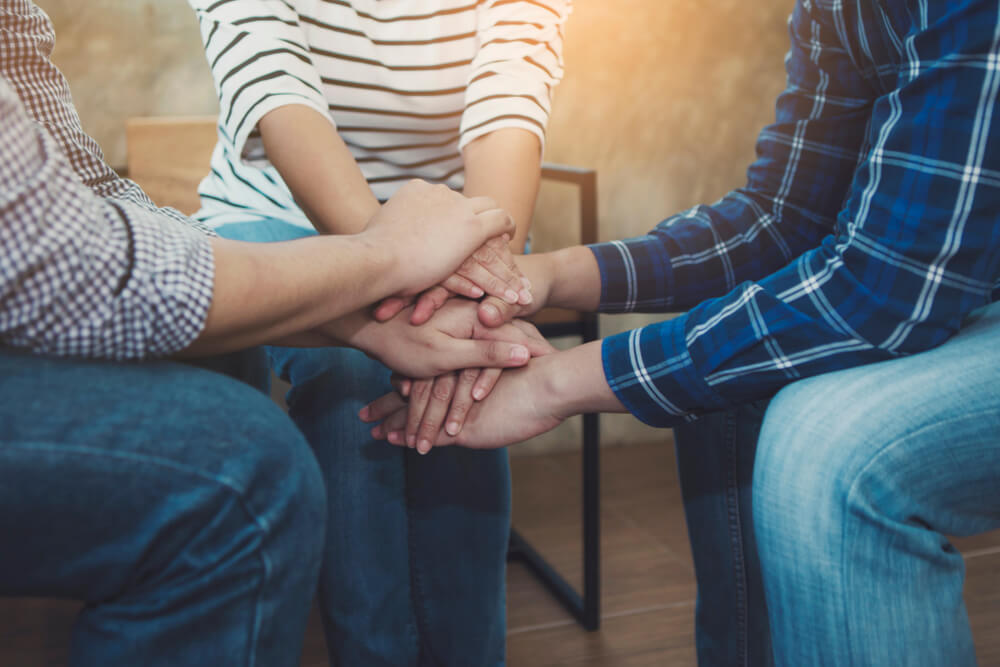 Gosnold, Inc., has over 50 years of experience as a luminary of the New England community. By operating frontline organizations such as the Miller House and Emerson House, Gosnold, Inc., has helped men and women from all walks of life get on the right track.
Our dealership cemented our relationship with Gosnold, Inc., in 2018. As a member of the 24 Auto Group team, our team donated a 2018 Jeep Wrangler for a raffle that benefited unfunded and underfunded initiatives.
24 Auto Group executive Al Vieira spoke on our team's involvement with the organization, explaining, "What brought out the support for the Gosnold organization was, quite frankly, the huge epidemic of addiction that's out there right now."
While noting that he has seen the impact of addiction on friends, family, and others in the community, Vieira mentioned how the impact of addiction is felt throughout his team. The mission to assist with substance disorders has been integrated into the community efforts of our dealership. "It hits home with me," Gosnold said. "It's personal. It's really something that we strongly believe in as a group."  
The success of the 2018 Jeep raffle elevated the organization's ability to help those who are experiencing substance disorders. 24 Auto Group Owner and Executive Manager Ed Kardon was proud to serve as the Keynote Sponsor of the Gosnold organization's 2018 Legacy Gala, where he was also honored to receive their Rising Star Award in recognition of his team's efforts.
---
Our Community Outreach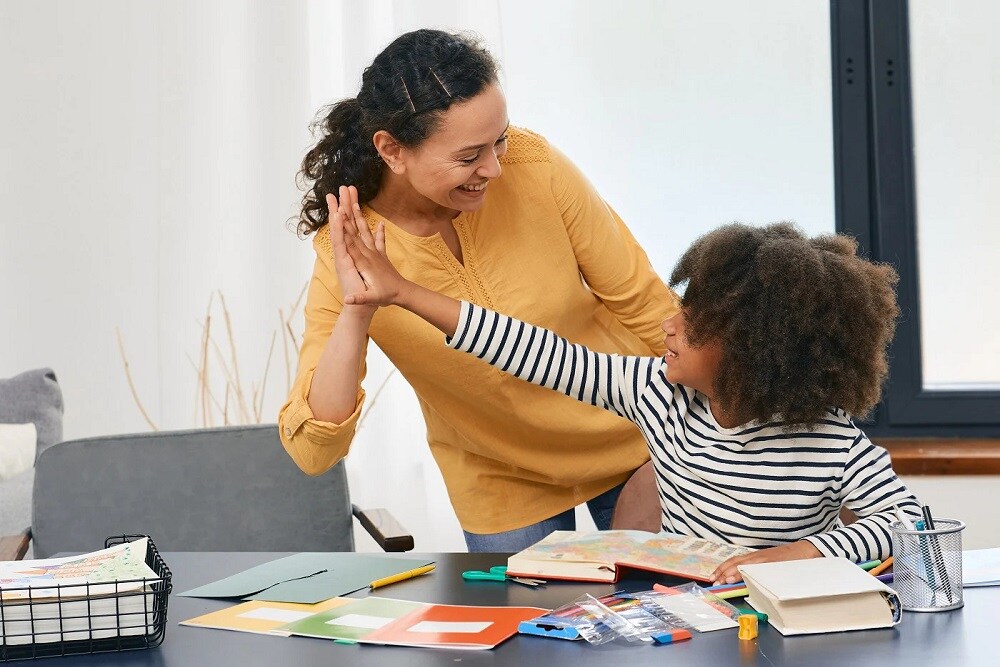 Growing our community outreach continues to be an evergreen aspect of our dealership's mission statement. 24 Auto Group has also donated to such events and organization as:
Bishop Stang High School
Fall River Falcons
On Your Left Racing
Community Autism Resources
Pennfield School
Great American Eat Off
In addition to partnering with community leaders like Forever Paws and the South Coast Oncology Center, we have also helped with the Women's Center in New Bedford.
We also keep our eyes on the future. Our dealership cheers on youth development by sponsoring the Fall River Titans football team. It is one of many ways we pitch in with different generations of New Englanders.
---
Learn More About Our Team
Community involvement is an important part of our everyday efforts to help organizations near East Pawtucket, Cranston, and Pawtucket, Rhode Island.
How can you find out more about our community efforts? Contact Stateline Nissan to learn more about how we give back.
---
Additional Organizations We've Partnered With:
Brockton Mayors Tournament
All Children Hospital
Massasoit Community College
Signature Hospital
VA
Metro South Chamber of Commerce
Visiting Nurses Association of Brockton
Stone Hill College
Amigo