Start your engines. It's time to get racing towards the next car that will make your everyday drives an adventure. That's right: it's time to find a used Nissan for sale near Seekonk, Massachusetts.
When equipped with the right model, regular commutes and backroad journeys will become exciting trips. Get ready for a larger-than-life experience when you visit us here at Stateline Nissan.
Head down to our lot and get in position, the race is about to begin!
Get Ready to Show Off With Your Used Nissan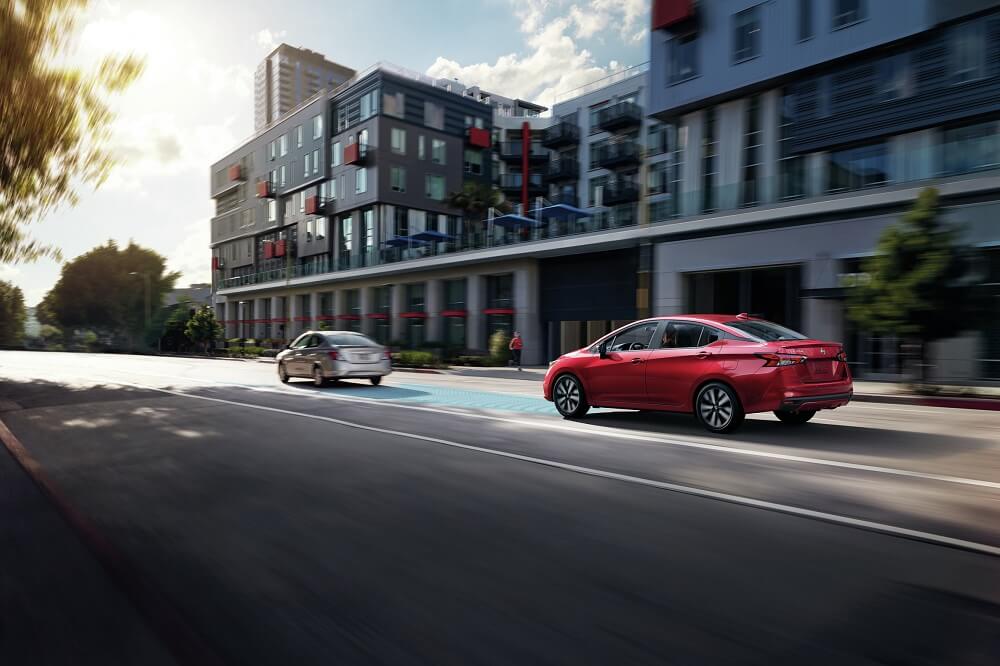 You need the power of a Nissan to get you up to Seekonk Speedway to catch the races. That's why, it's time to invest in a used Nissan to get you to all the fast-paced fun that the local businesses of your town have to offer.
Or, are you ready for a quiet day out? Strap on your boots, start up your SUV, and head out for a hike at Caratunk Wildlife Refuge to get away from the hustle and bustle.
We're ready to help you get started when you check out our lot.
Find the Right Road-Ready Vehicle in Our Lineup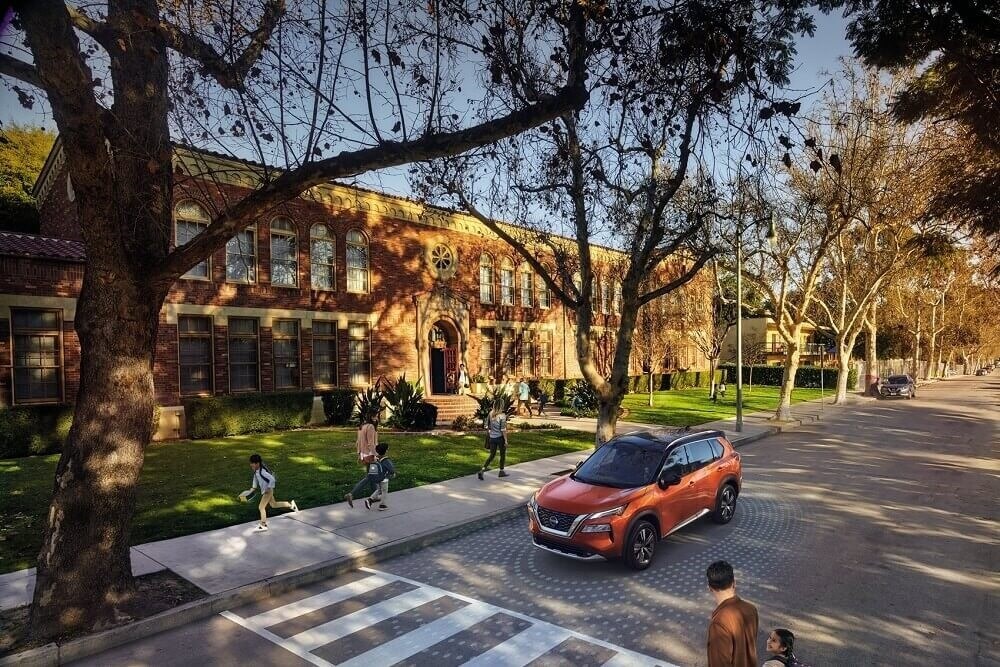 You'll find plenty of used Nissans for sale near Seekonk, MA, right in our inventory. What type will make you feel like a racecar star?
Need a reliable commuter to get to the office, grocery store, and out about town for hair-raising weekend fun? Enjoy a sedan like the Nissan Altima. Looking for something heavy-duty with a powerful performance and plenty of space for your luggage when you go camping? A used Nissan Rogue has you covered.
Find the model that's right for you from the variety of Nissans we have available. Browse online and sort through the filters on the left-hand side to specify the features you need. Pick your ideal year, mileage, drivetrain, or whatever else you're looking for in your next pre-owned machine.
Flexible Financing to Take You Over the Finish Line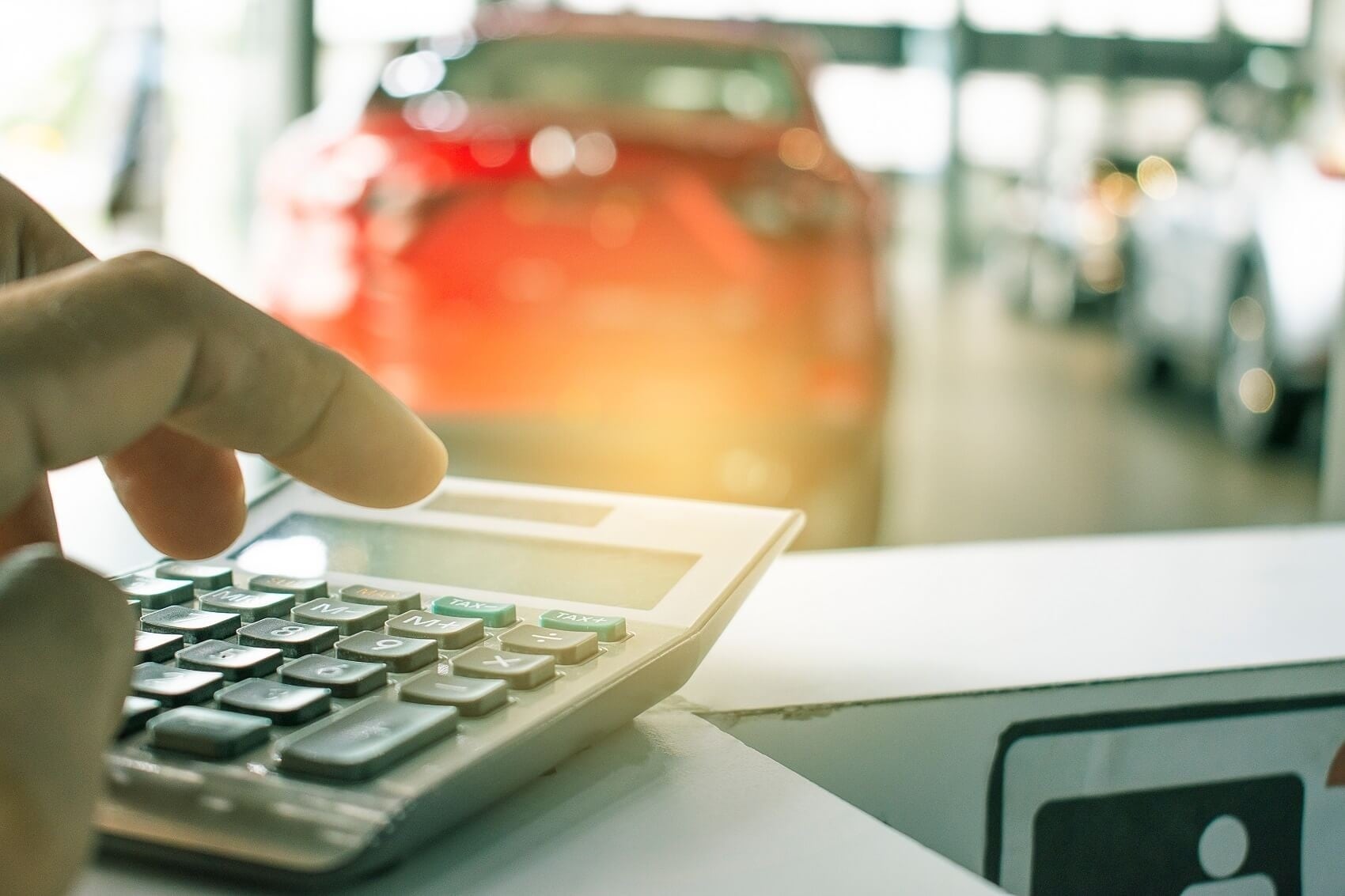 What do you do after you've picked out your next Nissan? Working out your financing is easy as pie when you work alongside our team, dedicated as a personal pit crew.
You can easily apply for credit when you fill out our online application under our website's finance page. Tell us about yourself and we'll get back to you to see how we can assist.
Our flexible financial plans are designed to help fit your unique situation and get you behind the wheel of the used vehicle you have your sights set on.
Are you looking to trade in your current model? We're happy to learn more about it! Apply online today or contact us to see how we can help. We look forward to your visit!
Check Out a Used Nissan near Seekonk, MA, Today
It's time to get out and be bold. For a powerful, road-ready used Nissan for sale near Seekonk, MA, come and visit us at Stateline Nissan. We're ready to help you from your starting position to the finish line, so drop by today to see what's in store!