Providence drivers can rely on the service center here at Stateline Nissan for all their automotive maintenance and repair needs. Is your set of wheels currently in need of transmission repair near Providence, RI? We've got you covered!
Continue reading to learn about the team that's responsible for making this possible. After, that, take a moment to find out about a few telltale signs that your car's transmission is due for some attention.
---
We Offer Certified Automotive Care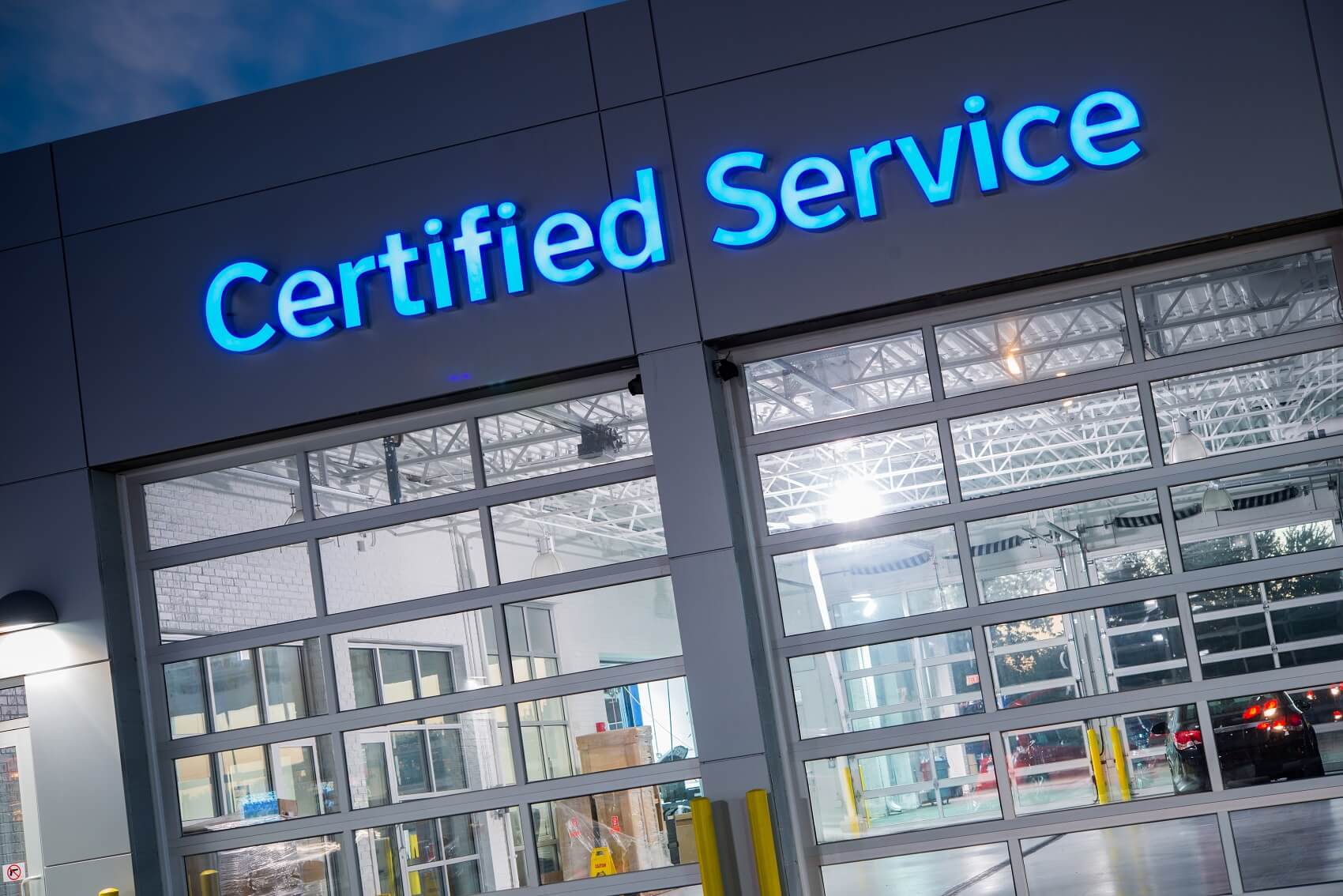 When your daily driver is pulled into the service bay, you can count on it receiving all the care and attention it deserves. The technicians who will be seeing to this are certified, experienced, and highly skilled. They have the expertise necessary to get to the bottom of any issue you might be having and take care of it according to a high set of standards. On top of that, they use the latest methods and equipment to produce the kind of results that you expect.
From start to finish, these mechanics work hard to get you back on the road right away.
---
How to Tell if it's Time for Transmission Repair Providence RI
Here are a few hints to keep in mind for when there's something going on with your car's transmission.
There's an Unmistakable Burning Smell
If the fluid that cools and lubricates the transmission is running low enough, it's possible that it could cause the transmission to overheat. Be sure to have things checked out immediately if it smells like something's burning in the vicinity of the transmission. 
You Hear Strange Noises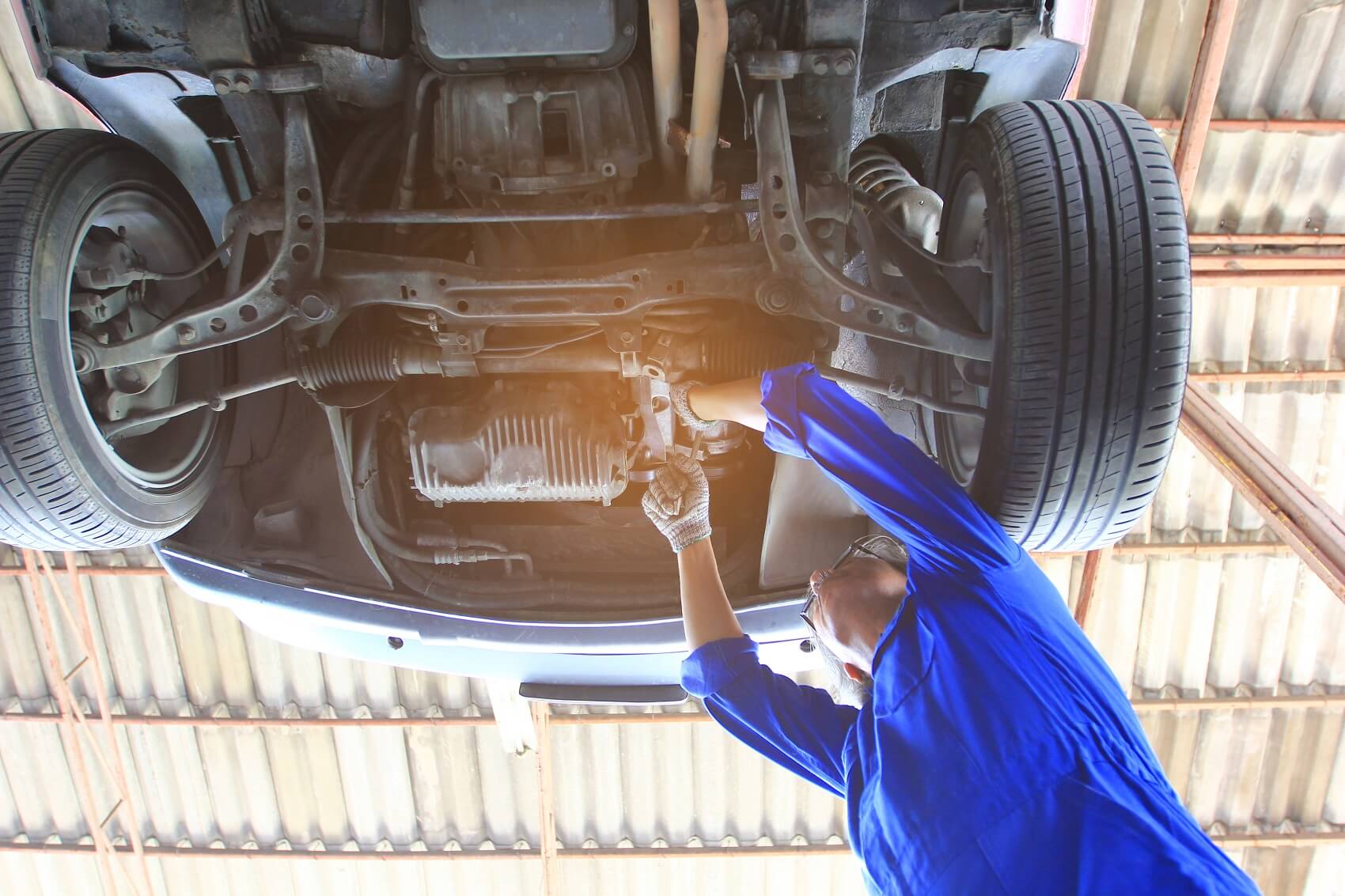 Any time there are odd sounds present during your time on the road, such as clicking or grinding, it's always a good idea to have the noise investigated. In the case of the transmission, it could be the result of the various moving parts rubbing against one another due to a lack of the fluid to provide lubrication. If this is what's happening, swift action is likely necessary to avoid serious damage.
The Transmission Is Shifting Too Slowly
Are you finding it's taking too long for the transmission to make its way from gear to gear? The culprit could again be that the fluid is running too low. If allowed to go on for too long, this could prevent the transmission from working altogether. Any hesitation should be examined right away.
Transmission Is Leaking Fluid
Do you suspect that the transmission is leaking fluid? An easy way to tell if this is happening is to look at the ground where you've recently been parked. Keep in mind that healthy fluid ranges in color from clear red to light brown. If the fluid needs to be changed, it will be dark brown or black.
---
Schedule Your Appointment Today for Transmission Repair Providence RI
Do any of the above symptoms for an ailing transmission sound familiar? If you're currently experiencing one or more of these issues, there's no time to waste! Contact Stateline Nissan near Providence, Rhode Island, at your earliest convenience to set up a good day and time to bring your vehicle in. Our team of experts will be happy to have a look.