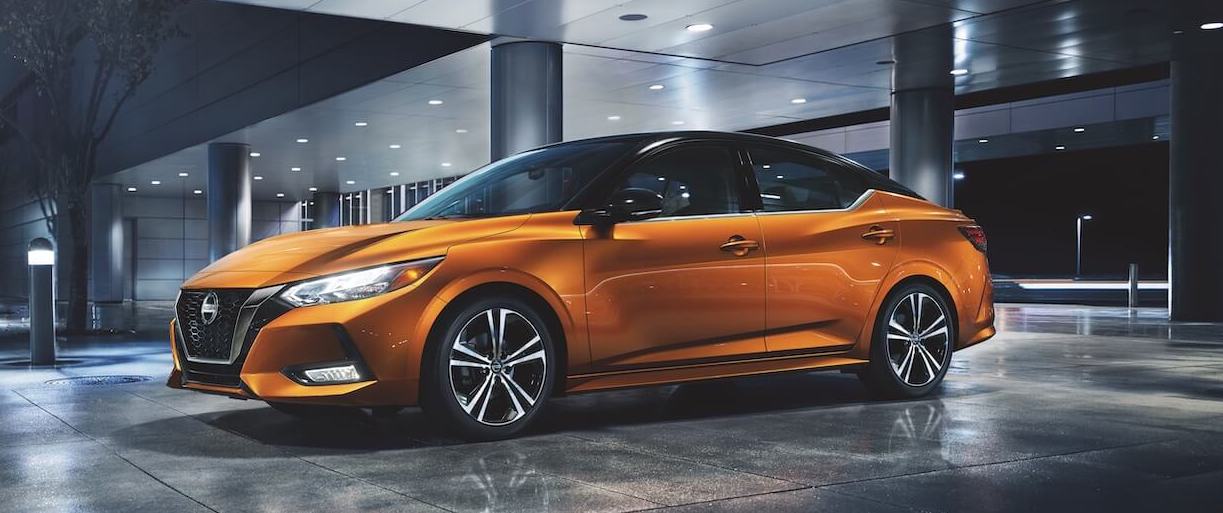 Purchasing a vehicle is a big and exciting investment, which is why it's more important than ever for you to get the car you want most. One way to do that is through a custom order!
At Stateline Nissan, we're ready to help you purchase a custom order Nissan near Pawtucket, Rhode Island. To learn how to get your order started, continue reading below.
---
How to Custom Order a Nissan
Although our new Nissan inventory is large, we may not have the exact model you're looking for. However, this is nothing our Custom Order Request form can't fix! By filling out this form, we can help you locate the Nissan of your dreams.
If you want to take a more hands-on approach, you can custom order a Nissan with our Shop @ Home program. This at-home buying platform is easy to use; in fact, it only takes a few steps to complete your remote shopping experience.
Steps include:
●      Select a Model to Customize-Browse our new Nissan inventory to get started.
●      Begin Customization-Build your Nissan by selecting paint, trim level, features, warranties, and more.
●      Financing-Apply for pre-approval for the payment plan of your choosing before signing your final offer.
●      Pick Up or Delivery-You can pick up your Nissan at our dealership or we can bring it to your home. The choice is yours.
Yep, it's really that easy! Start custom ordering a Nissan today.
---
Why Build a Nissan with Shop @ Home?
Are you ready to purchase a Nissan now? Our at-home shopping platform is a great way to seal the deal right away. On top of being able to purchase your custom order Nissan on your own time, you can also experience these benefits: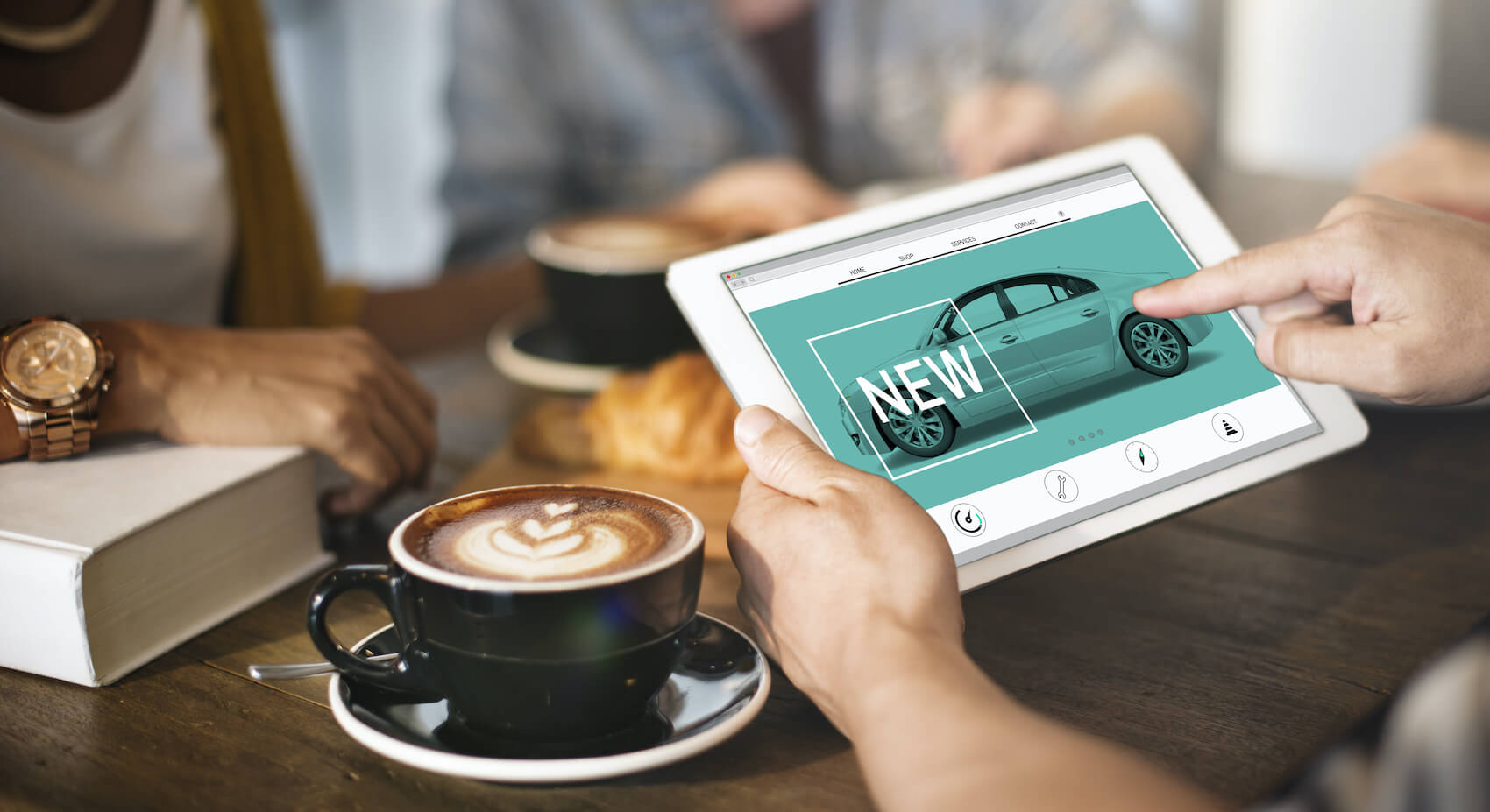 ●    You have control over your shopping experience from start to finish.
●      You can purchase a Nissan from anywhere.
●      You can custom order a Nissan to your liking.
●      You can schedule pick up or delivery.
Bottom line, Shop @ Home is a great way to custom order and purchase a car remotely. If you're someone who is interested in, prefers, or requires contactless shopping, we recommend this easy-to-use buying solution!
---
The Benefits of Custom Ordering a Nissan
What does driving your dream car look like? Does it have three rows of seats for your growing family? Does it have a crystal-clear moonroof and a booming sound system? Does it have all the luxurious amenities you crave?
You deserve to have the ultimate driving experience, which is why custom ordering a Nissan is the right move. On top of building a model that fits your standards, wants, and needs, submitting a custom order is a great way to add some personalization to your next ride.
Plus, when you build a Nissan, you'll know exactly what you're paying for and what to expect out of your next Nissan because you added certain packages, features, paint colors, and more!
---
Which Nissan Will You Customize?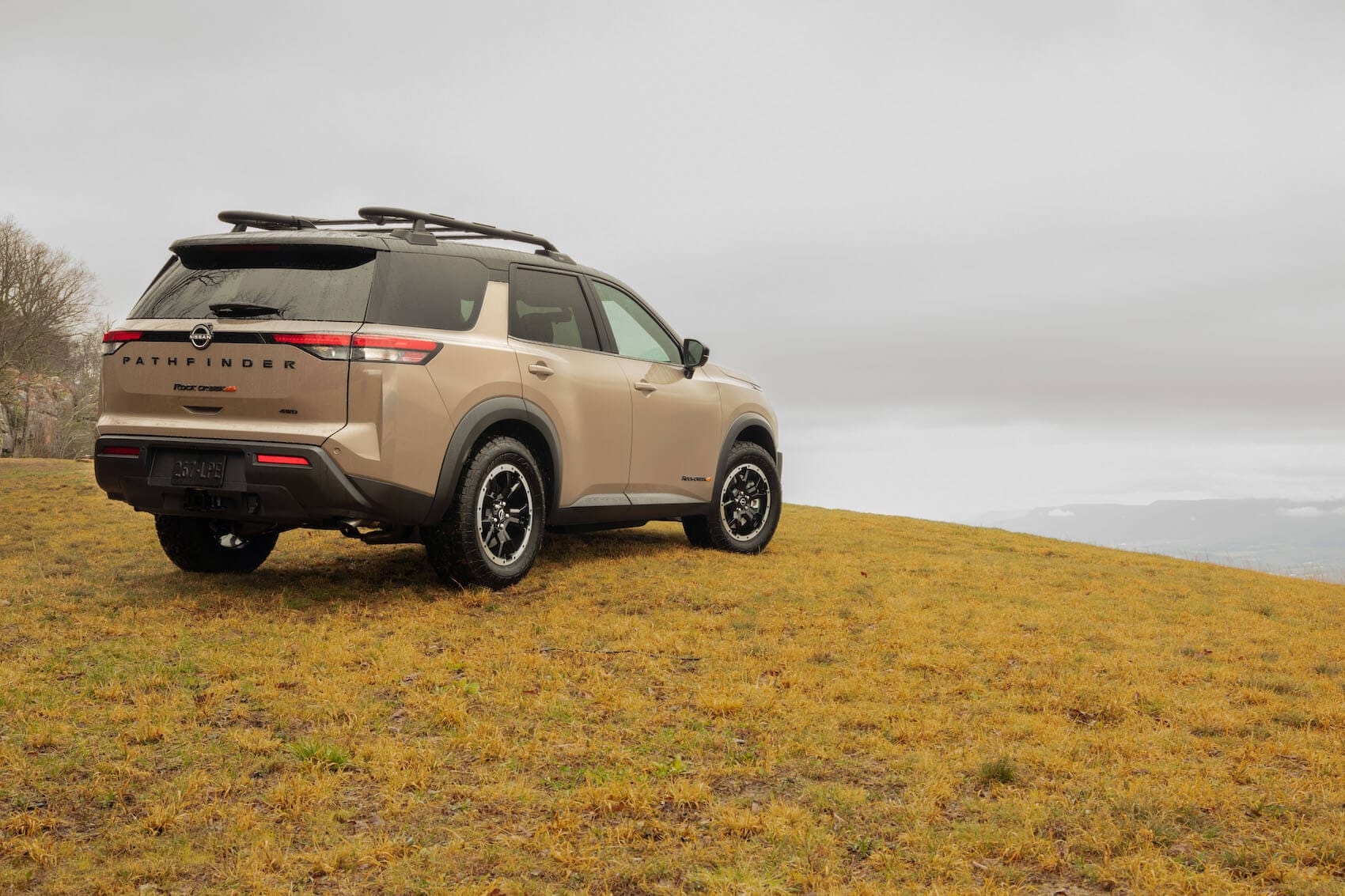 Interested in starting a custom order today? To begin, browse our new Nissan inventory. You'll find many popular models, such as:
Go on, dream big. The sky is the limit when you custom order a Nissan.
---
Buy a Custom Order Nissan near Pawtucket RI
Drive your dream Nissan today by custom ordering it with Stateline Nissan. You're going to look good driving the streets of Pawtucket, RI. Contact us with any questions or concerns!