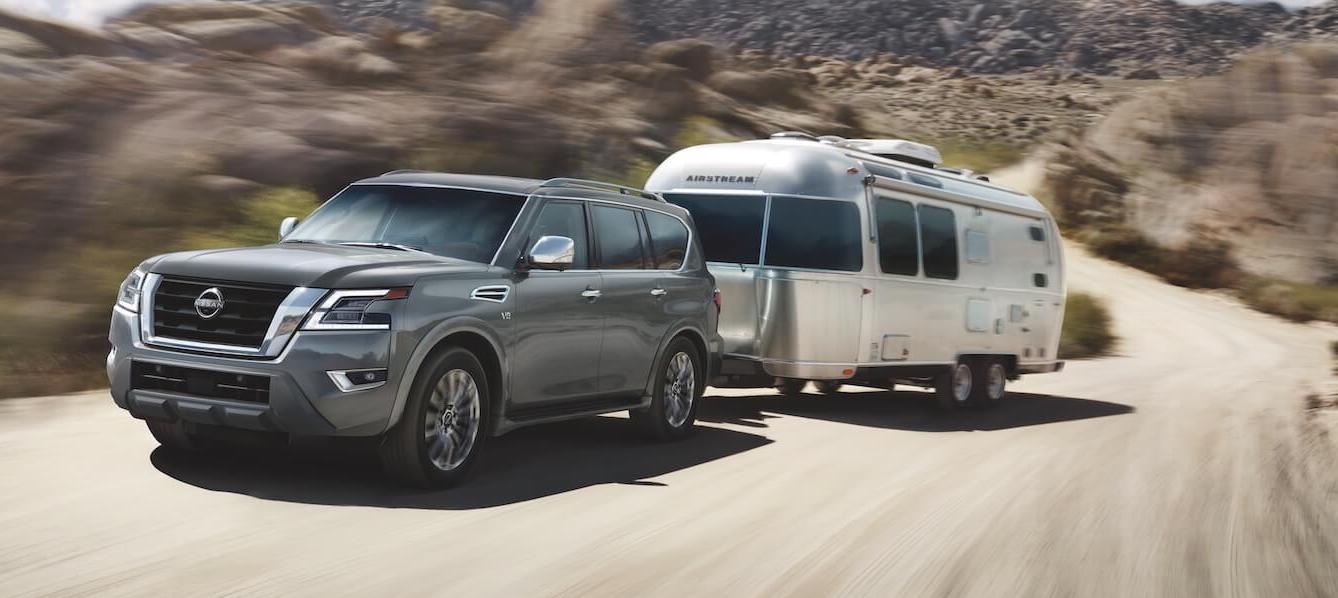 What if you could have the car, SUV, or truck you've always dreamed of? At Stateline Nissan near Cranston, Rhode Island, you can make your dreams a reality by custom ordering a Nissan!
To figure out how to do so, continue reading below. If you have any questions, give us a shout. Let's dive in.
---
How Do I Custom Order a Nissan?
Are you looking for a specific Nissan sedan trim level? Would you rather your Nissan truck be in a different color than what we offer? By using our Custom Order Inquiry Form, we can help you track down the Nissan you desire most.
However, if you want to fully customize a Nissan down to the nitty-gritty, you'll want to use our Shop @ Home program. As the name suggests, this shopping platform can be used from the comfort of your home! Plus, it only requires a few steps on your end:
●      Pick a Model: Select a Nissan from our new or used inventory.
●      Custom Order a Nissan: If you prefer to build your Nissan of choice, you can select the model you want and then customize it inside and out!
●      Financing: You'll be able to apply for pre-approval, select a payment plan, and review your final offer all at home.
●      Schedule Delivery: As the cherry on top, you can schedule for at-home delivery or pick up your custom order Nissan at our dealership once it's ready.
Sound up your alley? Get started with Shop @ Home now.
---
Shop @ Home Benefits
Custom ordering a Nissan through Shop @ Home is great for many drivers. Here's why:
●      You're in the driver's seat.
●      Your shopping experience is on your own time.
●      You can purchase a Nissan from anywhere.
●      You can customize a Nissan inside and out.
●      You can pick it up or have it delivered.
Our Shop @ Home program also benefits those who prefer or require contactless shopping.
---
Why Buy a Custom Order Nissan?
You deserve a truck that can tow your favorite fishing boat. You deserve a sedan with an advanced cockpit. You deserve an SUV with a moonroof. Custom ordering a Nissan is the perfect way to have your needs and wants met.
By personalizing your next car, you're getting the model you want the most. You'll also know the ins and outs of your car and fully understand what you're paying for because you opted for certain packages, add-ons, trims, or color options.
Which Nissans Can I Customize?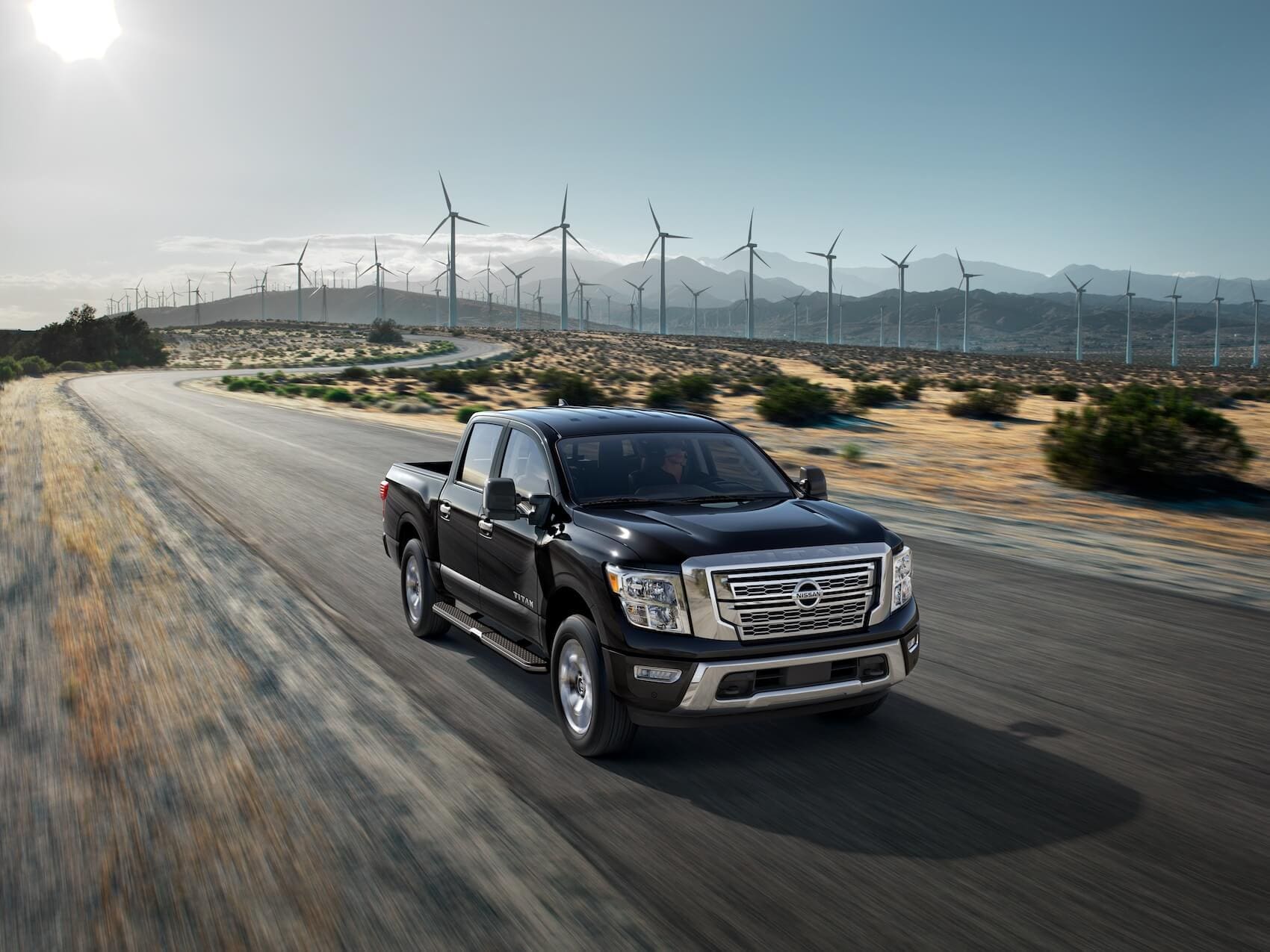 You can custom order any Nissan, such as:
Once you find a model you want, you can go ahead and select the paint option you like, determine which trim level is right for you, and even what features you want in the cabin. Dream big for your custom order Nissan! 
---
Custom Order a Nissan near Cranston RI
By using our Shop @ Home program, you can build the Nissan of your dreams and have it delivered to your home near Cranston, RI. Sound like a plan? Start custom ordering a car today. Our team at Stateline Nissan will be here to answer any questions during your remote shopping experience. Contact us with any questions or concerns.